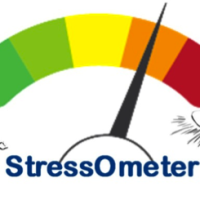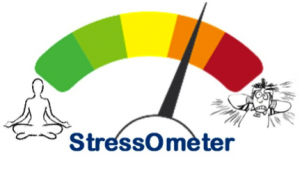 Everyone experiences stress from time to time or even on a daily basis!
Here are some stress reducing foods:
Turkey – contains trytophan and makes you feel relaxed.
Wild Salmon – contains Omega-3 fatty acids that keep cortisol and adrenaline hormones balanced.
Walnuts & Pistachios- studies show that these nuts lower blood pressure.
Apricots – contain a natural muscle relaxant and help reduce stress.
Oranges – regulate blood pressure and hormones levels.
Keep it organic whenever possible!
Want to become your Best health advocate and take charge of your life?
Are you worth it? I think YOU are!
Want functional medicine & nutrition expertise at your fingertips? Then take Charge of your health by joining Total Wellness Monthly Membership today. 
Are you eating foods that promote cancer? Sign up for the free educational video series.
Join my private Facebook group and keep the wellness learning on-going.
Register for the life changing program at Look & Feel Great Method and take back your life today!
Lose weight, Gain energy & focus, Manage your mood, Be empowered!
Your health is worth it because YOU are!  You have too much to do to feel SICK & TIRED!
Tags: ADD, Autism Diet, Diet, nutrition, picky eaters, weight loss