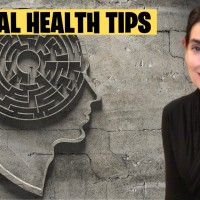 Chronic stress impacts cortisol, blood glucose levels and suppresses our immune system. The American Institute of Stress states 77% of people experience psychical impact form stress such as headaches, fatigue, digestive issues, muscle tension, dizziness, and insomnia. The Journal of American Heart Association states that children living with drug addicts or alcoholics have a 50% chance of hear disease due to the continuous stress at home because of the everyday pressures.
You need to take charge your health and total wellness by becoming your best health advocate.
Here are 5 healthy lifestyle tips to achieve zen! These tips work with the nervous system rather than against it so you can reach total wellness of mind and body. Listen to the podcast and watch the video to start implementing these five steps.
Disclaimer: You should always speak with your physician before taking any medication or nutritional, herbal or homeopathic supplement, or adopting any treatment for a health problem. If you have or suspect that you have a medical problem, promptly contact your physician. Never disregard professional medical advice or delay in seeking professional advice. Information and statements regarding dietary supplements have not been evaluated by the Food and Drug Administration and are not intended to diagnose, treat, cure, or prevent any disease.
Take Charge of your health by joining Total Wellness Monthly Membership today. 
Are you worth it? I think YOU are!
If you're not on my email list then click on NancyGuberti.com and request a FREE copy of my detox podcast.
Get Ready to LOOK & FEEL GREAT!
Become the Best You! LOOK GREAT & FEEL GREAT!
Lose weight, Gain energy & focus, Manage your mood, Be empowered!
Your health is worth it because YOU are!  You have too much to do to feel SICK & TIRED!
#mental health #depression #good mental health tips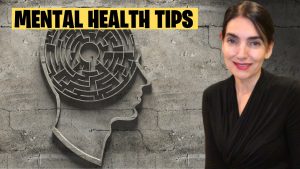 Tags: anxiety, depression, good mental health tips, mental health, Nancy Guberti