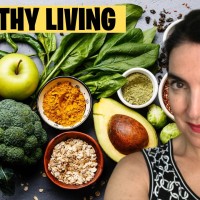 Now more than ever, we need to focus on reaching total wellness of mind and body. Staying healthy is crucial for preventing disease and boosting our immune system against new viruses. Are we to assume that these modern diseases such as diabetes, heart disease, depression, autoimmune disease, dementia are unrelated conditions that don't have a common denominator? Yes, these conditions have unique features, but they all share a common origin, which is the modern lifestyle. The transformation from healthy and vital people free of degenerative disease into a world of sickness and disease needs to be addressed.
Instead of treating each health issue with a different drug, we can turn to science and look at the fundamental factors at the root of the disease. Gaining insight into the root causes of illness is where science and functional medicine lab work synergistically and empower people to prevent and treat disease with a healthy lifestyle and personalized regimes.
With the uncertainty around the new normal, this is the time to focus on the steps to healthy living.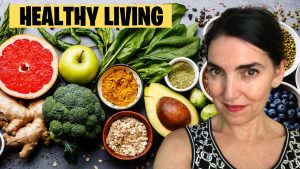 Let's dive in
Tags: health, Health Living, mental health, Nancy Guberti, Nine Steps to Healthy Living, nutrition, Wellness