Healthy Living Everyday Book Bonus Page
Congratulations on being proactive and not reactive to your health goals. I'm so proud that you are taking charge of your life today as opposed to waiting for a diagnosis to scare you into living healthier. There is no time like the present to start making a change. May you be empowered on your healthy journey in all areas of wellness, so you look and feel amazing!
Please let me know how your journey to living healthier is! I love updates on wellness warriors and that's what you are!
Mindset Reset
Your mindset reset starts today and will positively impact the rest of your life. Your thoughts affect your mood, motivation, productivity, and have a direct impact on your quality of life and health. Many people feel chronic fatigue, cannot stay motivated and dedicated to making lasting changes in their health, finances, and overall happiness. They may not have a compelling vision of their future. Worse yet, they feel that their present situation has no solution.  Click the link to learn & take action on the nine effective ways you can create a positive mindset and change your life today. Click to gain access.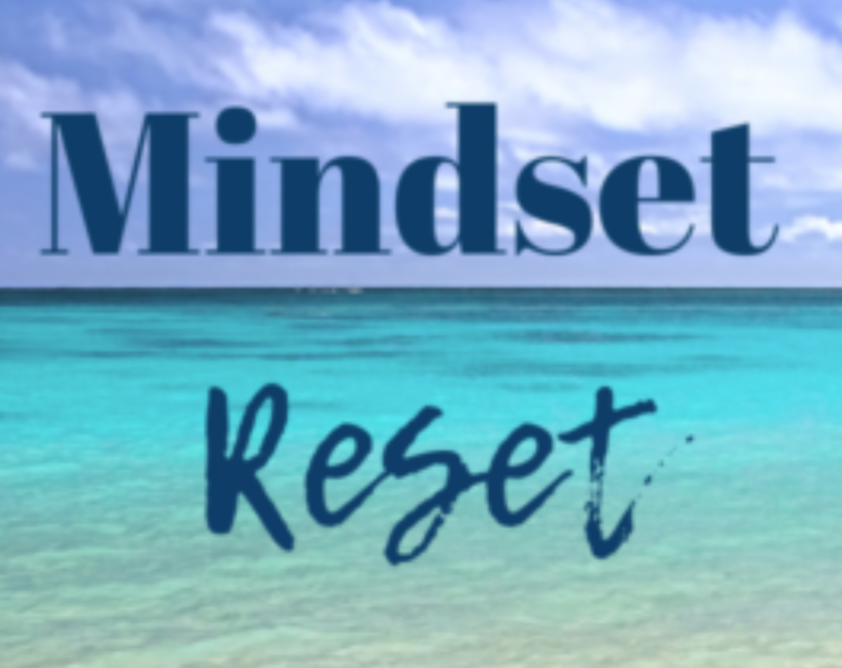 Become Aware & Protect Yourself from Glyphosate in Your Food
Click the link to gain access to this free video and email educational series that I put together for you to learn about this extremely toxic chemical in the food and water. Avoid it and protect yourself by being empowered with the knowledge. Click here to gain access.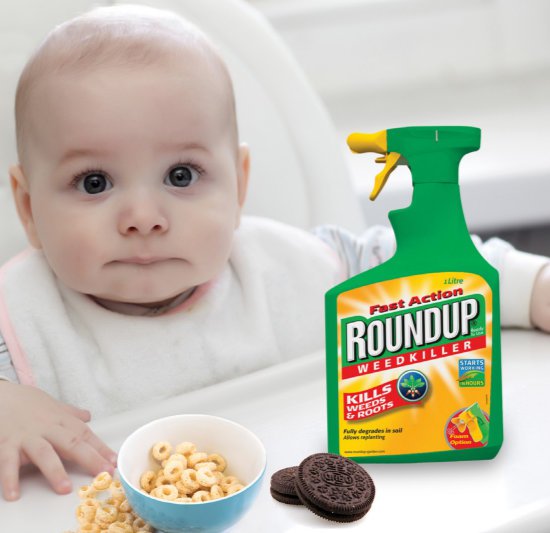 Subscribe & Listen to Total Wellness Empowerment Podcast
Click the link to listen to my Total Wellness Empowerment podcasts. It's a mix of interviews and sharing the latest research. Email me if you have a specific topic that you'd like to be covered in an upcoming episode. Here's the Podcast Link.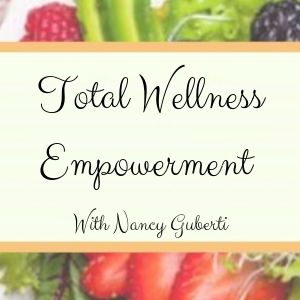 Stay Empowered & Healthy with Total Wellness Empowerment Membership
Click to listen to my Total Wellness Empowerment Membership message. The online monthly membership is for you to gain access to educational videos, guides, regimes, meal plans, and get your questions answered. Email me if you have a specific question that you'd like to be covered in a video. Need to jump on a quick call or video chat then let me know. Perks to Membership!
Click to Listen.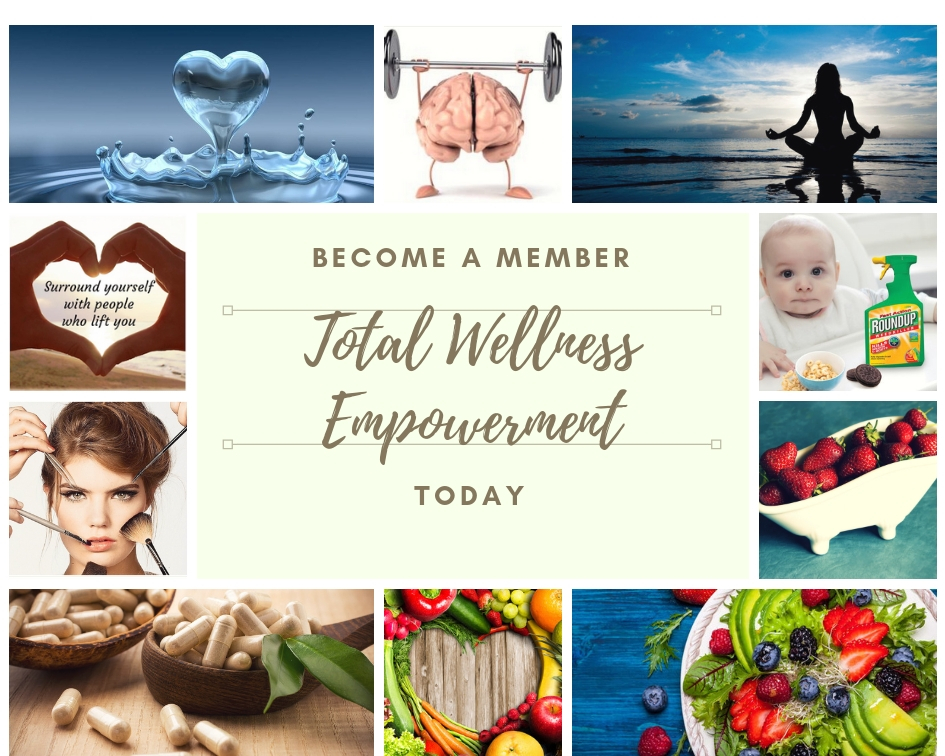 Give the Gift of Health
What's the best gift of all?
It's the gift of health and now you can give it to your family & friends.
Healthy Living Everyday is so easy to read one page a day.  
It's a gift that lasts a lifetime!
Read it over again each year and start anew.
Click here to get the book on Amazon.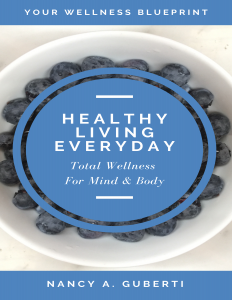 Recent Posts From
Our Blog