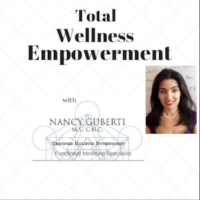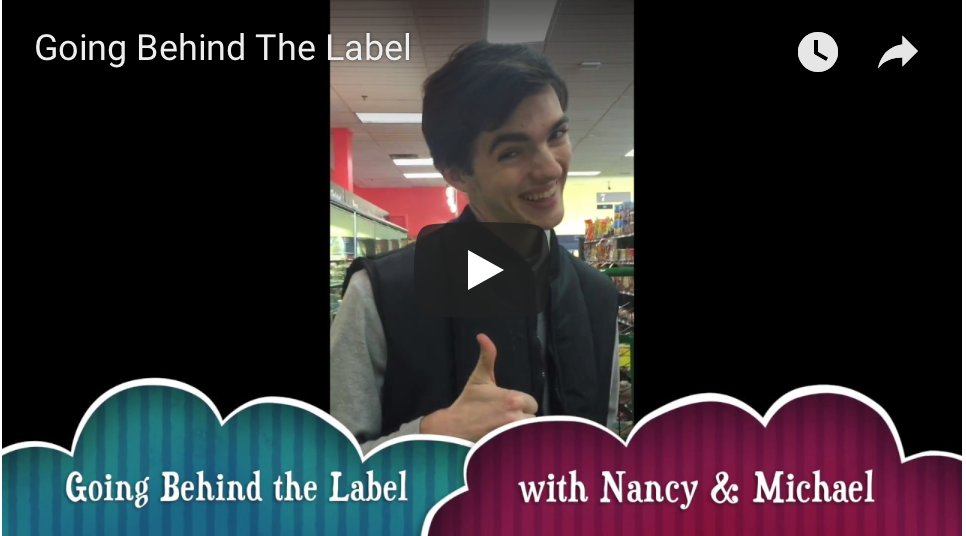 Do you have any idea what you are eating? Read nutritional labels before consuming food? Are you keeping your sugar intake to 21 or 22 grams daily or overcoming the sugar substance?
My Michael and I went to a local health food store and explored several items. In this  raw and unedited video, you'll be empowered to choose wisely. Next video, we will be exploring a regular supermarket checking out some cereals…oh, that should be interesting!
Need help to revolutionize your health, rebuild your relationship with food, sleep, stress and see amazing results!
Here's the 'Secret Sauce' To Staying Laser-Focused And Supercharging Your Mindset So You Can Take Your Health and Life Goals To The Next Level…
If you'd like to take the guesswork out and stop getting distracted by all the "noise" that's holding you back… Then keep reading to discover what others do differently to achieve their ideal lifestyle goals, boost their health, and own their life!
If you feel: overwhelmed by your life…that your health is not a priority because
life just keeps "getting in the way" …
Want to lose that extra weight and reach your goals
Desire to be in control of your life and health
Discover new delicious foods
Get your health questions answered
Want a step-by-step blueprint to optimal health
Need support and guidance
Tags: food label, health food, junk food, sugar