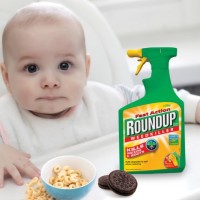 Don't fall victim to this super-toxic chemical.  It's in over 700 foods you eat!
If you're eating Cheerios, Oreos, Oatmeal, Corn, or Wheat products then you are consuming this toxin that is linked to many degenerative diseases, cancers, autism, and much more.
Be proactive & check your glyphosate levels.
Signup for the free educational series.
Watch the video to learn more today.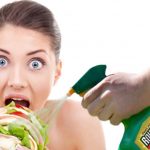 Tags: Functional Medicine, glyphosate, Monsanto