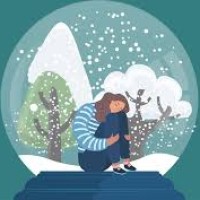 Feeling winter blues, or are you experiencing S.A.D. (Seasonal Affective Disorder)? You can also experience trouble concentrating and experiencing isolating behavior during the winter months. Fortunately, you can implement these tips to manage S.A.D. If the depressive feelings are too strong, then please seek medical advice.
Listen to the podcast to gain awareness of S.A.D. symptoms and be empowered to implement some simple tips that can help you tackle the feeling of S.A.D. (Seasonal Affective Disorder) and get on the path to living a more balanced life to reach total wellness of mind and body.
This month's presentation in the Total Wellness Empowerment membership will be on a Mycotoxins investigated in relation to a wide range of adverse human health effects, and an update to the Covid crisis. Become a member to be part of the live presentation and access the portal with past presentations to view at your pace and be empowered. We must become our best health advocate since these companies do not have your health in mind when making products. Discover the truth and become an educated consumer.
Your health and life are worth it!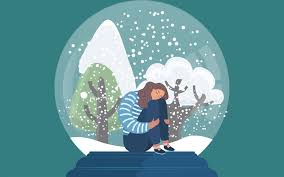 Tags: depression, mental health, SAD, seasonal affective disorder, Wellness