Learn How to Lose Weight & Gain Energy
Stop The Sugar Cravings

Learn the four main reasons why you crave it!
Insulin-Leptin-Hormone Link to Weight Gain & Loss

Dieting, exercising and still feeling lousy and can't lose weight. Find out why…
Healthy Weight Loss Blueprint

Learn DIY Blueprint providing steps to  Healthy Weight Loss & discover beneficial supplements.
Sign Up for Your Free Video Presentation
Enter Your Name & Email Below

We value your privacy and would never spam you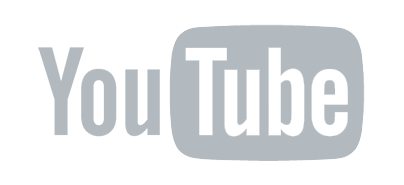 "These strategies based on 18 years clinical practice help my clients achieve optimal health."
~Nancy Guberti, Functional Medicine Nutritionist