Anxiety is a symptom that has a root cause.
Anxiety symptoms can be debilitating. Many people fear their symptoms are caused by serious medical or mental illness.
Thankfully, gaining insight into how your body is functioning & where your imbalances are can help you feel better.
Learn how to get your body in balance so you can eliminate anxiety symptoms and remove the fear about them.
Many people struggle with anxiety disorder and its symptoms for years, often including panic attacks.
We often hear them ask, "Why won't my anxiety just go away? I feel stuck and hopeless to getting better!"
There are good reasons why anxiety disorder and its symptoms don't disappear on their own.
That's where specific functional medicine testing and a customized regime will offer insight into the
biomedical imbalances exacerbating your anxiety and symptoms.
It's time to find out what's really going on inside you!
Healing Anxiety with Functional Medicine
Instead of just suppressing symptoms, specialized lab testing help connect the Dots. The health of the gut to the health of the brain. Fire in the gut, fire in the brain, if you have inflammation, dysbiosis in the gut, bacterial or fungal overgrowth, then that is going to produce an inflammatory response that affects the brain and causes inflammation. Dysfunction in the gut can lead to a variety of cognitive, mood, and behavioral disorders, so not just anxiety, but also depression. Next we need to look at neurotransmitter levels and your nutrient levels as they play an important role in mental health. Gain insight into any imbalances since that can lead to anxiety and other cognitive and mood disorders.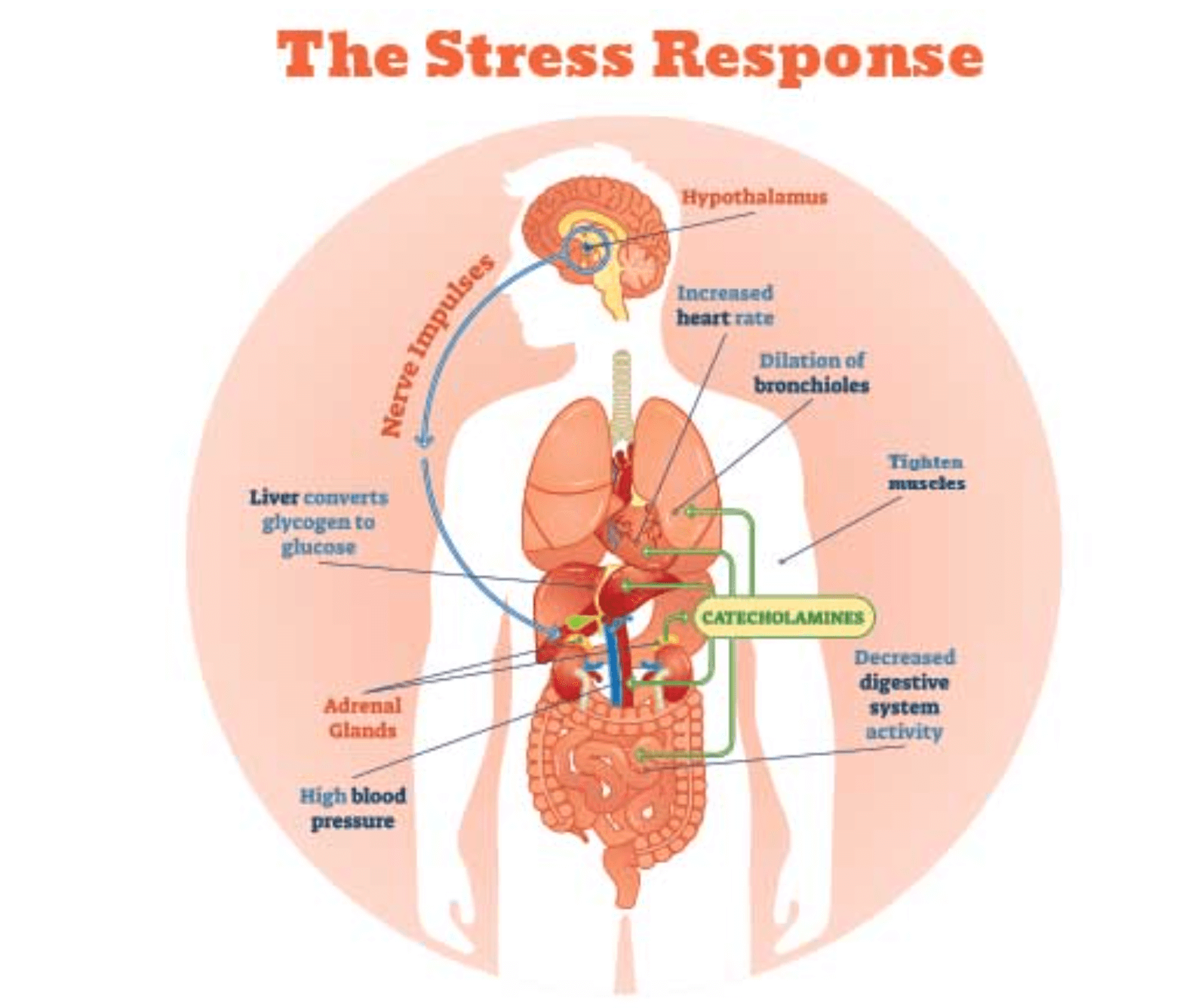 This is Your Time to Conquer Your Anxiety & Reach Total Wellness
Benefits of Functional Med Lab Testing for Your Anxiety
Non-Invasive Specialized Testing -No blood draw, no pain at all!
Gain Insight from Inside Out - Finally discover what's going on in your body.
Proactive not Reactive - Functional Medicine Testing is proactive and personalized.
Personalized Regime -After learning about any imbalances then follow your personalized regime.
Lifestyle Factors -Help address imbalances with key lifestyle factors.
May Complement Your Current Treatments Add a natural remedy to your current regime.
Become your best advocate for yourself!
Get Results -complements your healthy lifestyle
Save Thousands - gaining insight into your biomedical imbalances & following your regime is priceless as it helps you get to a new normal reaching your goals, saving you time & money.
Access to a Specialist - During your phone session, review your test results and strategy.
Call Us or Fill Out the Form Below. This is Your Time to Conquer Your Anxiety & Reach Total Wellness
I want you to know there is hope!
As a functional medicine specialist & nutritionist, I strive to share the best remedies to balance the body working on both the inside and outside so you rid yourself of anxiety! Truly passionate about providing you with the insightful functional medicine lab testing to discover what's going on and work on correcting any biomedical imbalances with the best quality and highest strength products humanly possible... that 'actually work'.
Start feeling great today by taking action in learning what's going on inside you to feel this way and make the changes to live your best life now!
Finally! I understand what my root cause to anxiety is coming from and the customized regime has helped me tremendously. ~J.P.
The testing showed me what I was dealing with and the regime provided a blueprint to healing. ~Julie
Wish I did this a long time ago, but at least I did! Working with Nancy and my doctor, I was able to get off certain meds. ~Bobby
What Our Clients Have to Say
Brad

Nancy is an expert at what she does. She gave me the confidence to explore new ways of increasing my health and well-being. Since I started working with Nancy I feel more energetic and have lost weight. I have recommended her many times to my friends and colleagues.

Dana

Anna

I was suffering from depression out of nowhere, unmotivated, not eating clean, little exercise, breaking out and not feeling confident. I turned to functional medicine testing when all else failed me and doctors were prescribing medication after medication. I am so glad I did the testing because I discovered what was the real problem. Along with the newly found knowledge that put pieces of the puzzle together for me and my personalized protocol, I turned it around. I don't know where i'd be if I did not do this testing! Thank you for regaining my life again.