What Makes Age Defiance Unique
All Natural -No chemicals or harsh ingredients at all!
Works on Anti-aging from Inside Out - Helps address signs of aging in a natural and balanced way.
Unique formulation - Help address varicose veins.
Unique formulation - Help address hair loss and dry skin.
Unique formulation -Help address weakness of joints.
Unique formulation -Help address incontinence.
Unique formulation -Help address brain fog.
May Compliment Your Current Treatments Add a natural remedy to your current regime.
Homeopathic Doctor-Formulated Prepared according to standards of Homeopathic Pharmacopoeia of the USA
Made in USA - Manufactured in a FDA-registered, GMP-compliant facility.
Look and feel fabulous for the new decade.
Unique formula may help stimulate -the body's natural healing mechanisms in order to support more optimal functioning and unravel some of the damage from past metabolic insults to the body. This innovative blend employs powerful homeopathic remedies to aid vitality and energy by supporting multiple body systems. In addition, it further invigorates key hormone-producing organs with homeopathic sarcode remedies from adrenal and pituitary glands.
**Claims based on traditional homeopathic practice, not accepted medical evidence. Not FDA evaluated.
What are the ingredients: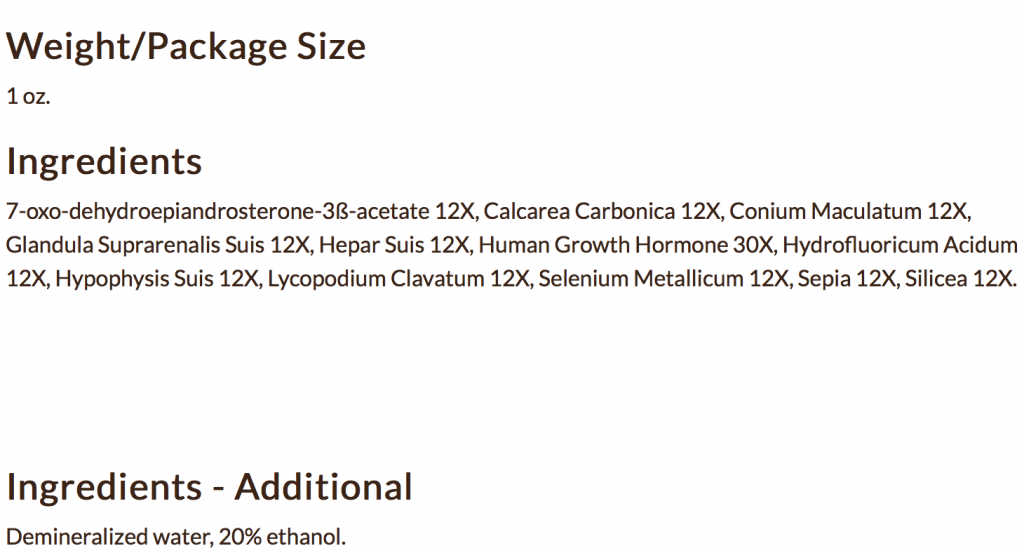 I'm so excited to share this product with you! As a functional medicine specialist & nutritionist, I strive to share the best remedies to balance the body working on both the inside and outside so you can look and feel amazing! Truly passionate about providing you with the best quality and highest strength products humanly possible... that 'actually work'.
This product is so easy to use. Just add 10 drops to your water daily. If you want to be empowered with more then I highly recommend once your order the products, get the 50% offer for the Look & Feel Great Method: 9 Steps to Healthy Living online program and receive a special bonus to get you setup for the new you! Start looking and feeling great today!
100% Natural -no harsh chemicals or toxins
Professional Strength Remedy -formulated by a homeopathic doctor
Get Results -complements your healthy lifestyle
Unique Formula -designed to address varicose veins, fine lines, wrinkles, low libido, restless sleep, memory issues, incontinence and dry skin. Designed to support healthy aging through multiple homeopathic mechanisms beyond HGH (human growth hormone). Claims based on traditional homeopathic practice, not accepted medical evidence. Not FDA evaluated.
Potentially save Thousands - reasonably priced to avoid the high priced, toxic products, therefore saving you money.
Good for You - taking it consistently it may help you address many health issues.
Access to a Specialist - Email us to get your questions answered. Better yet, grab the Look & Feel Amazing Method online program, and schedule your session asap.
What's the Buzz about Age Defiance
Testimonials from other successful customers.
+ Review Disclaimer
The reviews on this website are based on the individuals own personal opinion(s), results may vary from person to person. Customer reviews are independent and do not represent the views of the homeopathic company.
WOW!!! Seriously that is a winning combination. My skin has never felt more hydrated, and has glowed more!

Jamie
I believe this product optimizes my beauty treatments and procedures. My skin feels better, I do sleep now and my memory is great! I take it daily and sometimes twice a day, all depends what's going on in my life.

Karen
Uniquely Formulated to address...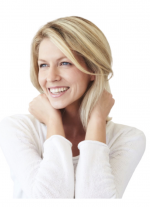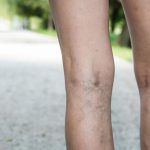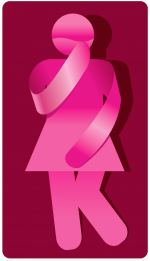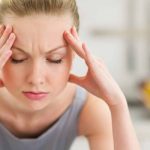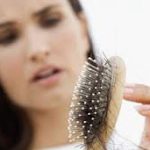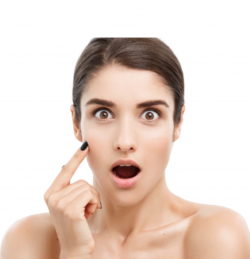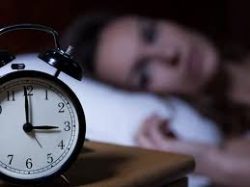 Get 2 Bottles of Age Defiance Remedy Today!
Free shipping valid to qualified US locations via Ground service except shipments to AK, HI, PR, APO and FPO, which do not qualify for free shipping. Must ship to street addresses. Offer not valid on orders with a weight of more than 10 lbs. Currently only available in USA.
Refund Policy: We cannot issue refund due to the nature of the product.
Schedule your phone session
With your order, you will receive a link in the email to schedule your 15-minute phone session to review your healthy living age defying strategy.
For me being in my early 30s this is perfect to keep my skin looking youthful and healthy.

Linda
I'm in my fifties and believe that this product makes my cosmetic treatments last just a bit longer between them.

Average: 5 (12 votes)

Victoria